Warning: wouldn't you know it this is my opinion. you are allowed to disagree with it but don't get your mortal sins in a twist. thank you.
hey look im back... wow is me. so im sorry that i have not been doing anything lately, but i've been busy, but now that i am a high schooler now i guess im just gonna get more busy. anyways let's talk about a new notice. And i have to say.. i really don't like or agree with this update. for those who don't know or do not have mortal sins the sins are very powerful support monsters. Despite how low their stats look they give you at least 1 or 2k in stats (maybe more). and for those who want to know what they look like here they are (im doing my best here this is the best i could do);
Gluttony: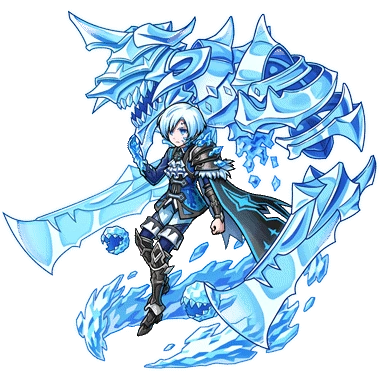 Sloth: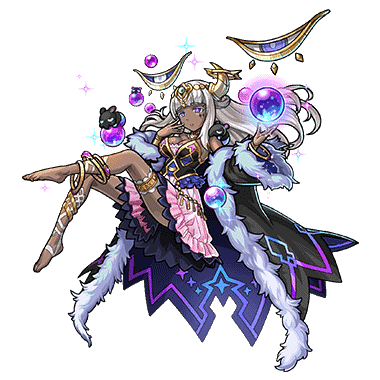 Wrath: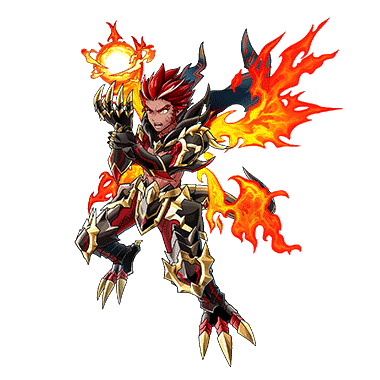 Envy:
Lust:
Pride: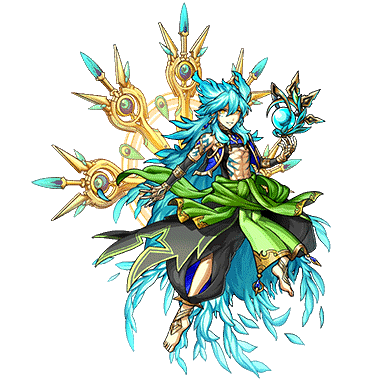 Greed: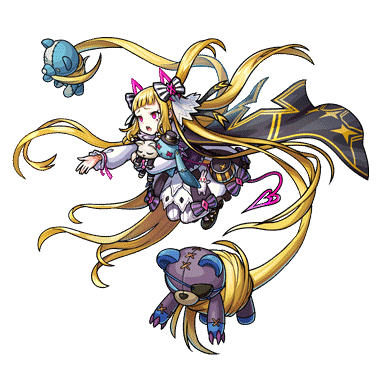 You've probably seen these mortal sins before. as they are given a white border also known as a activation priority border, and they always go first no matter what their place is:

Now they don't attack but they do provide support for your team and get rid of positive affects to the enemy team. and like i said before they are strong. But my only issue is they gave them awakening. Here's my issue with it:
sure you need another mortal sin in order to do so but someone can still obtain them. This makes the mortal sins much stronger than they need to be. This update was called a, "Balancing" update, but i don't see it. If this was giving to a monster such as Nihal who can easily be over taken by another monster that does have awakening that would be fine, but it wasn't so im not sure if the mortal sins really need it.
(Nihal)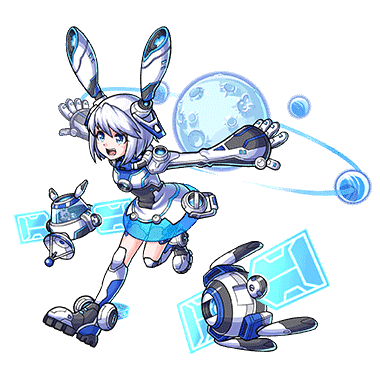 anyways that's all not much i can really say i'll try to stay as updated as possible and uuuh, yeah. see ya'll later...